BEST SENTOSA FAMILY STAYCATION TIPS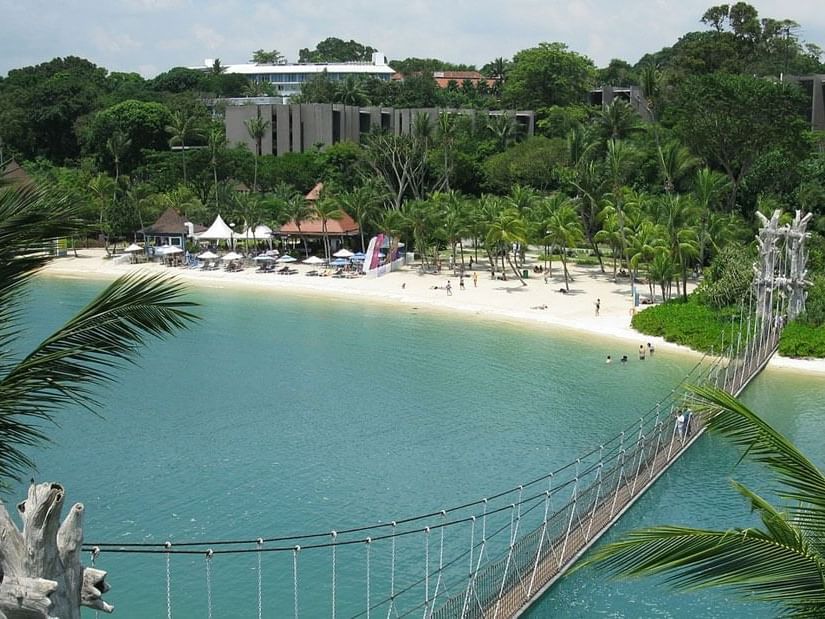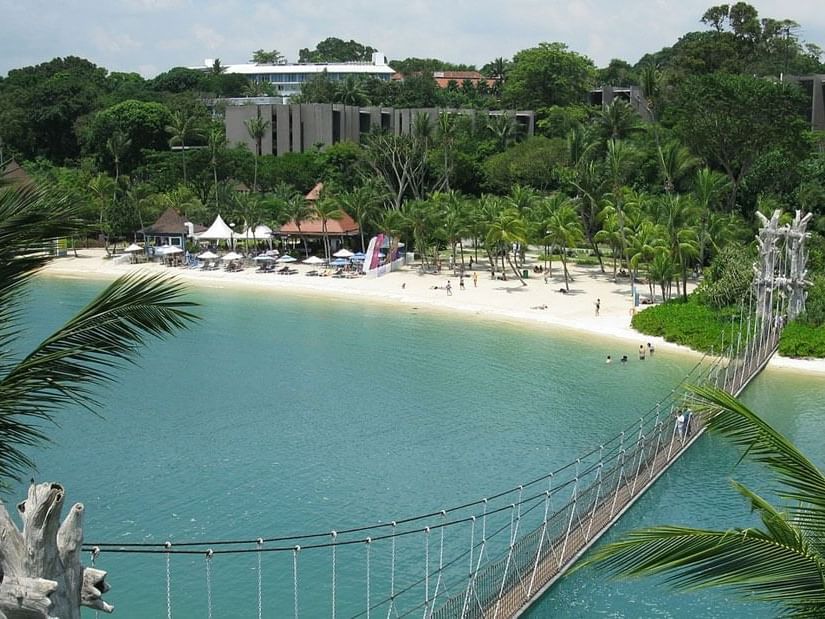 Airfares are rising and airport security lines are getting longer, so why not plan a hassle-free "family staycation" in Sentosa? You will save time and money and, if you plan it right, you can feel more relaxed when it's time to go back to work.

The key to the perfect staycation with your family is to treat it like an out-of-town vacation: Do your research ahead of time, plan your activities and count down to the big day when you start the festivities.

Media professional, Karen Gadawski, agrees that the best staycations should be planned ahead and scheduled as if they were out-of-town vacations. "Have things done beforehand so that during vacation you aren't thinking about everyday chores like doing laundry," she says.

For the budget-minded, she says, it's much easier to find discounts and save on nearby entertainment venues you're familiar with than to shell out for high-priced places out of town.

Here are some tips to plan the best family staycation in Sentosa:
1. Do your research
Visit the Sentosa official website, sentosa.com.sg. There you will find a blog, calendar of events and coupons for some local attractions you might not have even thought about visiting.

Also, look for festivals, free events and concerts listed on insing.com or sistic.com.sg. This will give you some idea of when you want to take your staycation and give you some dates to put on your calendar.
2. Create excitement
Counting down to your vacation is important, Gadawski says. Put the dates in the family calendar and talk about how it's two weeks and then a week before vacation time. Then start counting down the days. When you wake up each morning of your staycation, you should know what you plan to do that day. Whether you are travelling or staycationing, you should plan activities with your children's ages in mind.
3. Look for local package deals
Many hotels in Sentosa offer family package deals that combines both comfortable family accommodation with fun activities. If you find one of these packages that suits you, take advantage of the hotel's complete itinerary planned for your entire family staycation.

For Sentosa family staycation packages that are fun yet affordable, check out Amara Sentosa's accommodation promotions.
4. Make it special
Shaking up your normal routine is essential to a staycation. For instance, Gadawski says, play dates aren't allowed during staycations because it's all about family time. In the evenings she plans movie nights, game nights and even a giant indoor sleep over in the family room.

Themed food and music can also make things festive, Lowe says. Grill burgers and hotdogs and play some fun songs during dinner.
5. Don't stress about planning
​Everyone needs some downtime during vacation so be careful not to plan every minute of your time off, Lowe says. If you do feel like you need to have a packed agenda, consider doing a shorter staycation of two or three a days.

But if want to have a vacation where everyone can relax and sleep in each morning, Lowe adds, pace yourself. Get out of the house each day, and plan family activities each night.
Amara Sanctuary Resort Sentosa is a contemporary luxury resort in Singapore with 140 5-star rooms, suites, villas, and a mansion, offering unique environments in which to work, rest or play. In an intimate setting designed to relax and rejuvenate your senses, every moment at Amara Sanctuary is a unique memory. Singapore's best tourist attractions are located only minutes' away from the resort including Universal Studios Singapore and Palawan Beach.
Source: Nationwide.com