CLUB TINY KIDS EXPERIENCE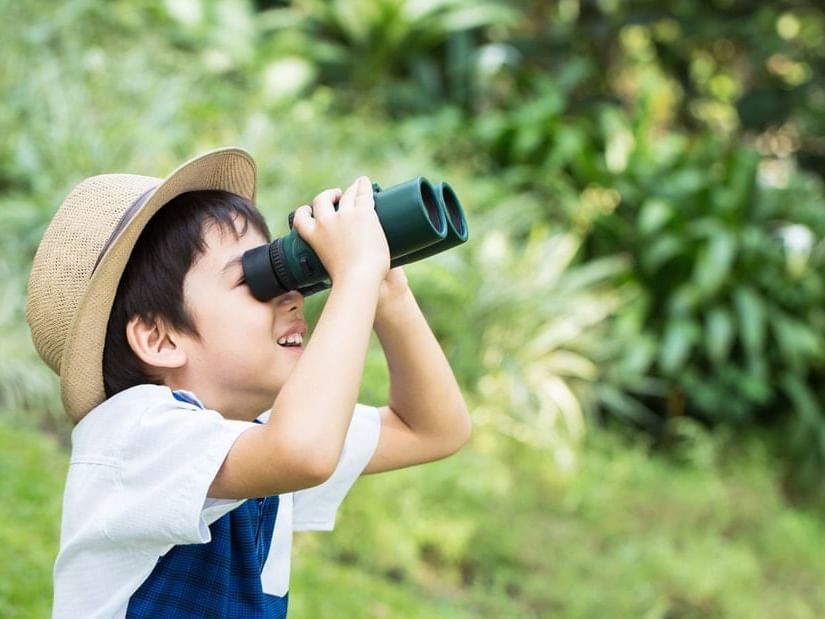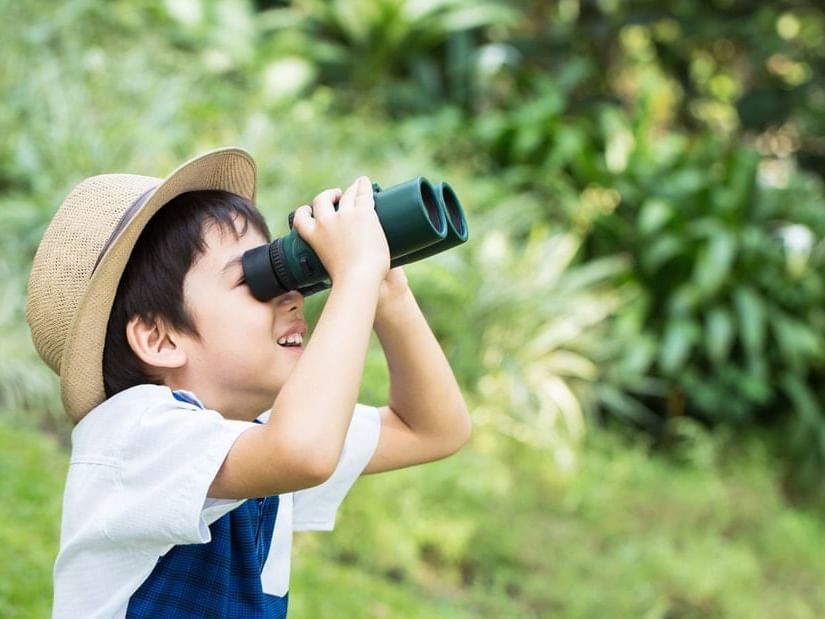 At Amara, every stay is an adventure for our littlest guests. Our Club Tiny programme of interactive games and fun activities has been designed to keep young travellers fascinated, engage their minds, and unlock their imaginations.
Our Club Tiny experience begins in your family suite, where your accommodation is transformed into a Safari themed space for children to play and explore. The package features an in-room Teepee bed set up and a fun Club Tiny Welcome Pack including their very own pair of Amara binoculars, sparking their sense of adventure ​and curiousity.

​


For a fun start to the day, your kids will be greeted with a personalised and tasty yet nutritious breakfast, specially created by our chefs. The experience continues as they embark on a Safari hunt all around the resort. Armed with their trusty binoculars, our intrepid young guests will explore the lush grounds of the resort to discover and snap photos of the sanctuary's native wildlife, flora, and key locations. Parents joining in on the hunt will enjoy strolling through the resort's lush scenery as kids learn about nature and history.


To ensure an unforgettable experience for everyone in the family, parents are treated to complimentary daily breakfast buffet, vouchers by Spa Luna and dining discounts at Shutters restaurant during your stay.

​To experience Club Tiny on your next family staycation, simply Click Here for more information.