WELCOME TO AMARA HOTELS & RESORTS
Amara Hotels & Resorts is an award-winning regional hospitality group offering a fresh approach to luxury, creating tailored experiences and cherished moments. Its portfolio consists of four properties in three Asian cities, including the flagship property Amara Singapore, Amara Bangkok, Amara Signature Shanghai, and Amara Sanctuary Resort on Singapore's Sentosa Island. Each property offers a unique setting and modern facilities while embodying the Amara brand philosophy Because This Moment Matters, a commitment to authentic service and meaningful moments
WELCOME TO AMARA HOTELS & RESORTS
Amara Hotels & Resorts is an award-winning regional hospitality group offering a fresh approach to luxury, creating tailored experiences and cherished moments. Its portfolio consists of four properties in three Asian cities, including the flagship property Amara Singapore, Amara Bangkok, Amara Signature Shanghai, and Amara Sanctuary Resort on Singapore's Sentosa Island. Each property offers a unique setting and modern facilities while embodying the Amara brand philosophy Because This Moment Matters, a commitment to authentic service and meaningful moments
NEW YEAR ESCAPADE
Kick start the new year and start planning your 2023 travels. Experience vibrant Singapore and the island of Sentosa. Travel to Bangkok, the city with endless options for food and shopping.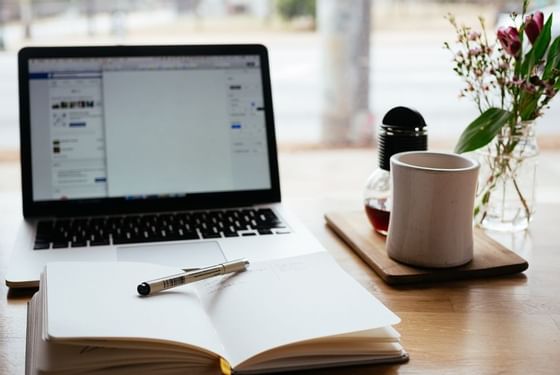 Blog
Inside tips on stylish travel, affordable luxury, hotel and industry news and most importantly, making sure every guest stay is a moment that is truly special.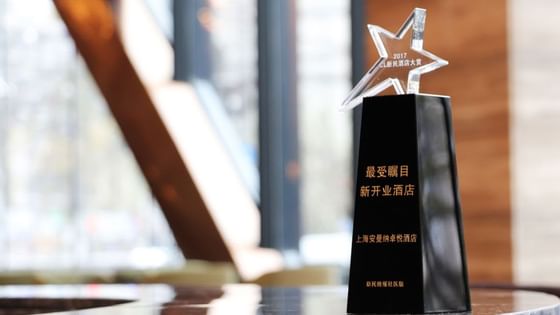 News Room
Learn about the latest happenings at Amara Hotels & Resorts through our press releases and media center, complete with our photos and awards.
JOIN THE AMARA MEMBERS PROGRAMME
Join our membership programme for FREE and start enjoying exclusive perks.
Save 12% on our Best Flexible Rates when you book through amarahotels.com
Enjoy exclusive Amara Hotels & Resorts offers and deals not available on other travel websites
Get access to selected offers from our partners.