FIVE THINGS YOU DIDN'T KNOW ABOUT ​AMARA SANCTUARY RESORT SENTOSA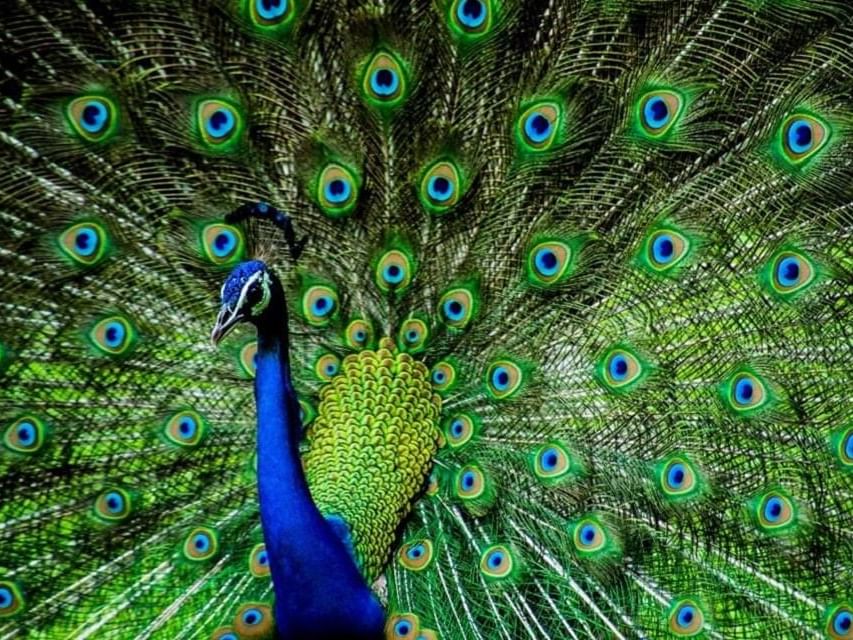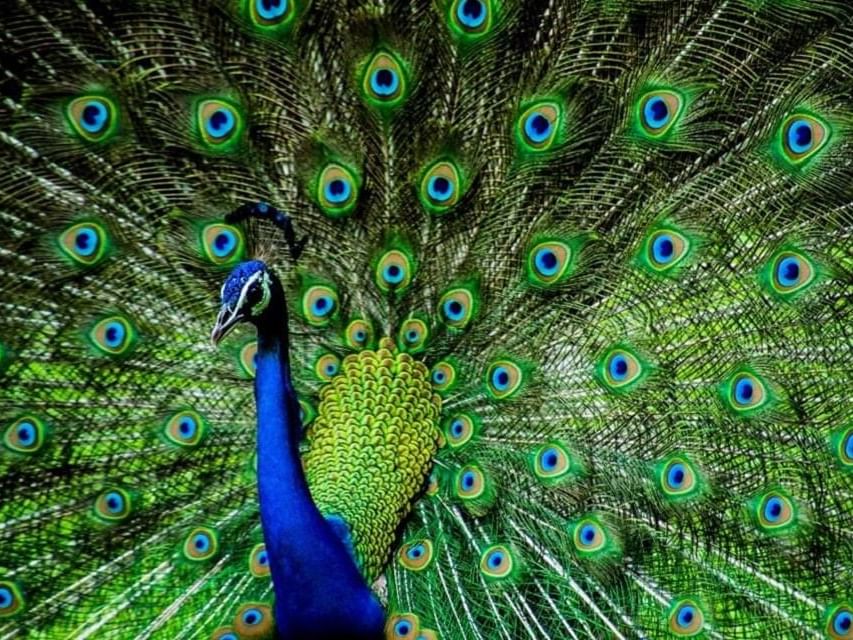 There are some things you might already know about Amara Sanctuary Resort Sentosa. It is one of the accommodation options on Sentosa Island; it opened in 2007; and it is part of a homegrown hotel chain. In fact, Amara Sanctuary has many secrets and interesting stories waiting to be discovered. Here are five lesser-known facts about the resort.
1. The Architect who Built the Place is Staying at the Resort
The architect who built Amara Sanctuary Resort Sentosa is Miyake Masaki. He worked his design around the nature of the resort and sought to preserve as much of the buildings' heritage as possible, bringing the owner's vision to life. Mr. Masaki enjoyed this project so much that he is now staying at the resort and is often spotted dining at the resort's restaurant, Shutters.
2. The Last Two Air Raid Shelters on Sentosa from World War II are on the Resort's Grounds
The air raid shelters at Amara Sanctuary Resort Sentosa were built for the British soldiers who lived here during World War II. Ms Helen Hall, a tourist from UK, revisited the site in 1995 and recognised the building she lived in when she was just four years old, also pointing out the air raid shelter in which she and her family hid in during the war.
3. The Courtyard and Verandah Blocks are Over 100 Years Old
The Courtyard and Verandah suites at Amara Sanctuary were part of an extensive complex of buildings constructed sometime between 1897 and 1905, and upgraded in the 1920s. The resort was awarded the Architectural Heritage Awards given out by the Singapore Urban Redevelopment Authority for preserving the structure and integrity of these buildings.
4. The Resort is Home to a Large Heritage Tree Protected by the Singapore National Parks Board
The iconic tree located on the resort grounds is a petai tree, one of the 26 heritage trees on Sentosa island. The Singapore National Parks Board recognises and protects mature trees with a girth of more than five metres, with significant botanical, social, historical, cultural and/or aesthetic value.
5. Peacocks Roam Freely around the Resort and Sentosa
In 1989, a pair of peacocks were introduced to add variety to the wildlife in Sentosa. Close to 30 years later, there are more than 150 peacocks residing on the island. The peacocks are a frequent sight at the resort, especially around the glass pavilion. You can often spot a whole family - peacock, peahen and peachick - minding their own business, chilling around the beautifully manicured gardens of the resort.
Discover more exclusive insights and stories of historic Singapore, Sentosa and the British colonial times by joining the Amara Heritage Trail, available every Saturday and Sunday, at 10am. Click here for more information.