7 OF THE BEST WEDDING HACKS TO SAVE TIME, MONEY AND STRESS​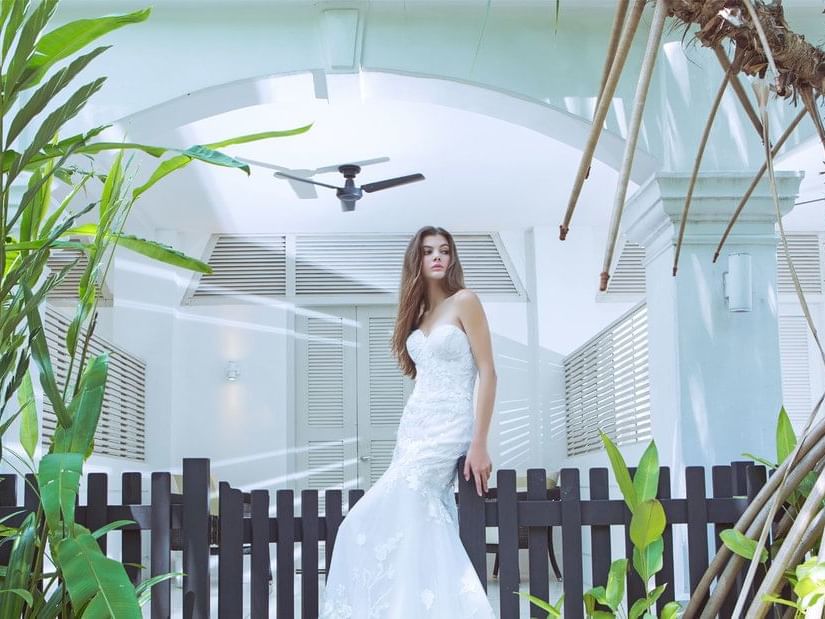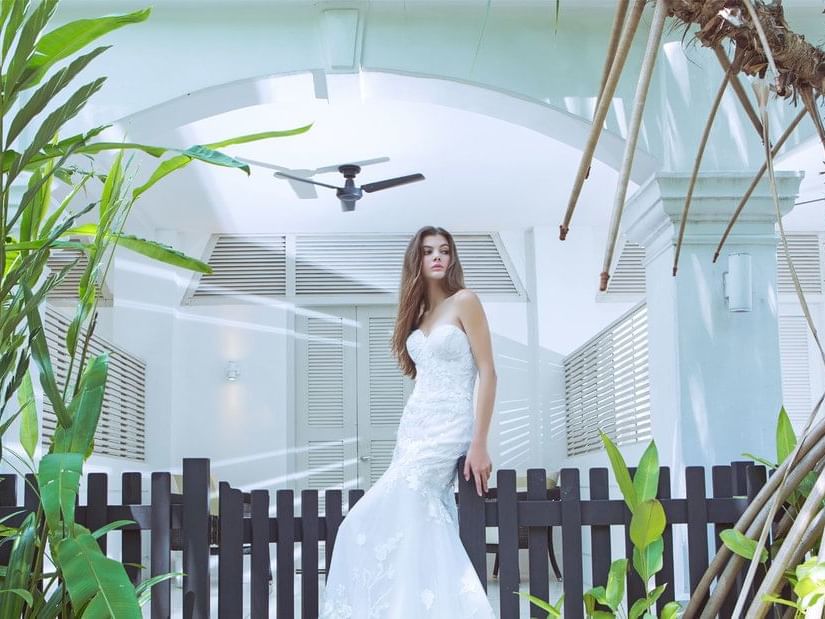 From choosing the guestlist to planning the playlist, weddings can quickly go from dreamy-romantic to nightmare-stress-fest. We've put together a collection of the best wedding hacks recommended by real couples for a wedding filled with OMG moments for all the right reasons.
1. Theme Dream
One of the best places to start (after you've got engaged that is) is choosing a theme. Whether you're looking at wedding trends that are in for the season or you've had a wedding scrapbook from when you were little, as a couple, choose a theme that celebrates your unique love. Don't be afraid to say no to tradition, to re-work the rulebook or to think outside the box to create a special day that is perfect for you. After all, it's a once-in-a-lifetime event, so you'll want to make sure you get it right.
2. Venue
With so many venues to choose from, it's important to do your research. Ask about their wedding experience, find out how versatile their spaces are and always arrange to meet the wedding coordinator. Choosing a venue is as much about the team who'll help you create your special day as it is the venue itself. The Amara Sanctuary Resort Sentosa is a perfect blend of experience, amazing location and exceptional amenities. From ballroom glamour to intimate and romantic, from indoors to garden-party al-fresco, the choice of venues and spaces on offer makes them one of the best Singapore wedding venues.
3. Something Borrowed, Something Blue…
You know how the saying goes, but there's some wisdom in the words. From borrowing those perfect wedding shoes from your best friend, to your uncle's Mercedes or even just some ideas, don't feel bad about asking to borrow for your wedding day.
4. Pin it
When it comes to looking for inspiration for your wedding, head to Pinterest and Instagram. Create a saved album of Instagram favourites and a Pinterest board for inspiration, and don't be afraid to copy. And if you're looking for Instagram inspiration IRL, check out Amara Sanctuary Resort Sentosa's Wedding Show. Meet the wedding team, get a taste for the venues, and get inspiration from some of the finest Singapore wedding vendors. Happening at the Grand Ballroom, Level 2 of Amara Sanctuary Resort on Sunday the 23rd of June 2019 12pm to 6pm, RSVP here.
5. Planning Makes Perfect
It might sound obvious but making time to create a wedding 'action plan' early on can help save you a lot of time later. Depending on how long you have until your wedding day, make a to-do list with stages for 9 to 12 months, 3-6 months and then a must-do list for the final month, week and on-the-day.
6. Ask an Expert
If your budget allows, and you are willing to take a step back from planning every detail, hire a wedding coordinator or wedding planner. Their experience and their industry connections not only can save you stress but can end up saving you money. Amara Sanctuary Resort Sentosa has in-house wedding planning experts to help you choose the venue, plan the menu, get the right DJ and create the perfect décor. Plus, an extra pair of hands to help out on your big day won't hurt!
7. Midweek or Off-Season
If you want to save big then planning a wedding on a day besides Saturday can help you find a little more in your budget for those dream décor extras. If you're worried about less-than-stellar weather then a wedding venue like Amara Sanctuary Resort Sentosa in Singapore with its choice of venues, and beautiful backdrops both inside and out mean that whatever day, and whatever season, your wedding will be picture-perfect.