BANGKOK'S TOP 5 STREET FOOD PLACES​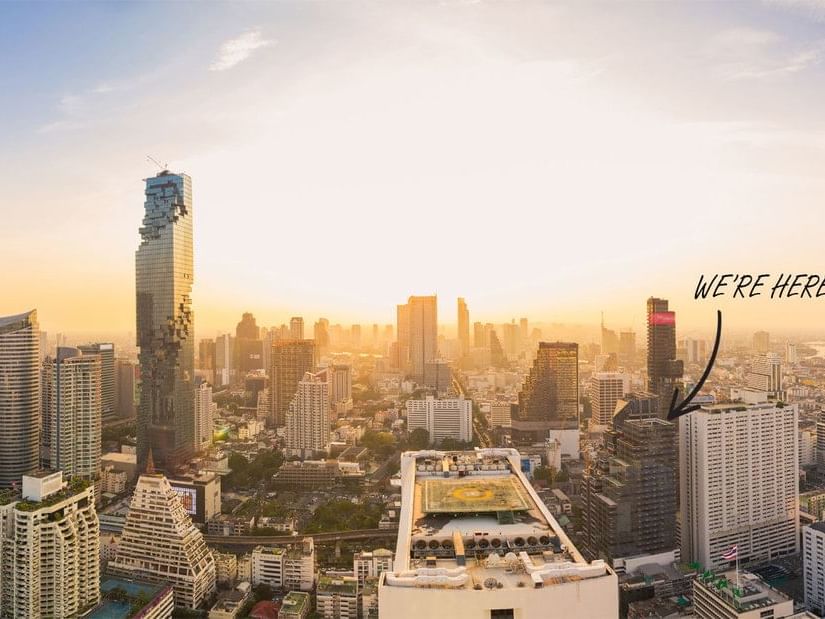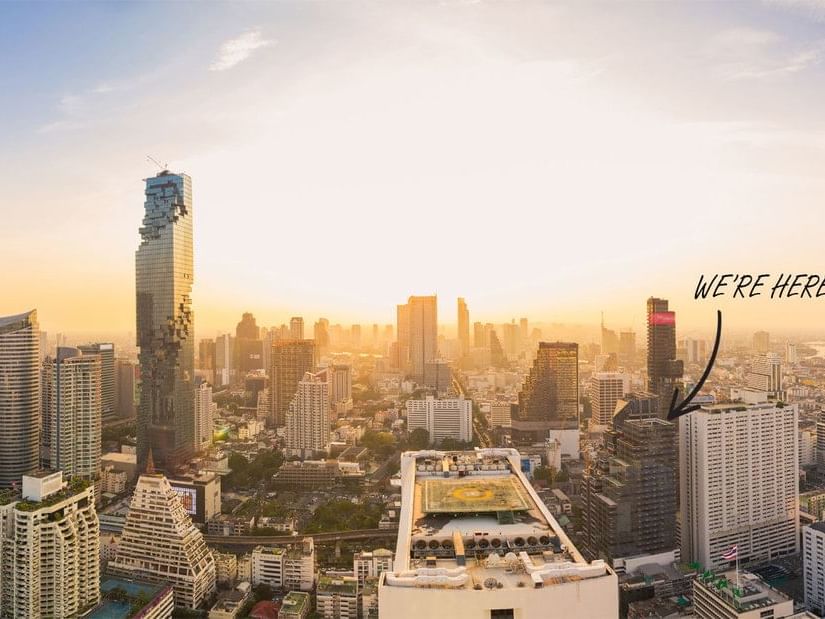 If you have booked a stay at Amara Bangkok, then you have picked the right place as our hotel is located in the heart of street food heaven.

Here's our pick of the top 5 street food places you simply cannot miss, and located just minutes away.
Silom Soi 20
Situated between Silom and Bangrak is Silom Soi 20. It is most well-known for local dishes including tasty Thai curries, chicken and rice and local sweets and snacks. If you have made it there, head to the corner of Silom Road where you will find the best Khao Neow Dam Sang Kaya (black sticky rice with custard) in all Bangkok.
​
Pro Tip: The best time to go is in the morning when the roads are less busy.
ITF Market
Only 3 minutes' walk away from Amara Bangkok, the ITF Market is a definite must-go. You will find yourself mixing with the locals enjoying delicious food from a myriad of colourful pushcarts. A great way to immerse with the local culture.
​
Pro Tip: Avoid lunch times as the lines can get quite long.
Samyan Market
Another local favourite located at central Bangkok is Samyan Market, a street food enclave. It has a wet market where you can purchase fruits and vegetables at local prices, and a wide selection of stalls selling deep fried favourites.
​
Pro Tip: Head to the STEAK stall and try their tasty fried beef or chicken.
Charoen Krung
The perfect street food place for vegetarians! The stalls here are able to whip up local dishes suitable for your diet including red or green curries and Thai fried rice.
​
Pro Tip: Try a refreshing green papaya salad.
Yaowarat
The Chinatown of Bangkok, it is popular for it wide variety of handmade noodles in delicious broths. Treat your taste buds to a hot bowl of Ba Mee Keaw (Wonton Egg Noodle soup with roasted pork) which is well-known in Yaowarat.
​
Pro Tip: Complete your meal with the all-time favourite Mango Sticky Rice.
Stay cool this summer with Thailand's traditional cold dessert, Khao Chae. This sumptuous dessert is prepared with ice cold jasmine-scented water and various exotic side dishes like shrimp paste balls, stuffed sweet peppers, shredded sweetened pork, sweetened sun-dried fried fish, and glazed Chinese turnips. A truly decadent dessert that is fit for royalty.