ALL-TIME FAVOURITE WEDDING COCKTAILS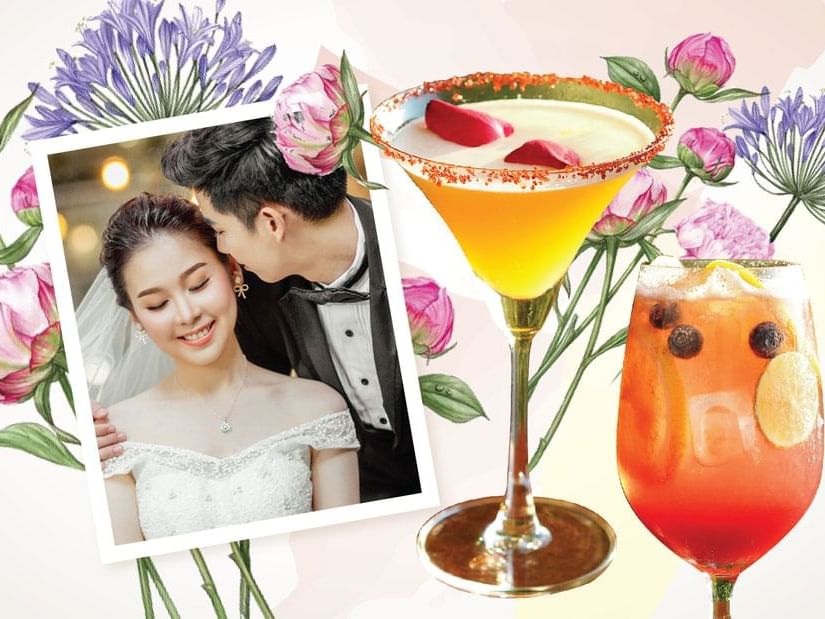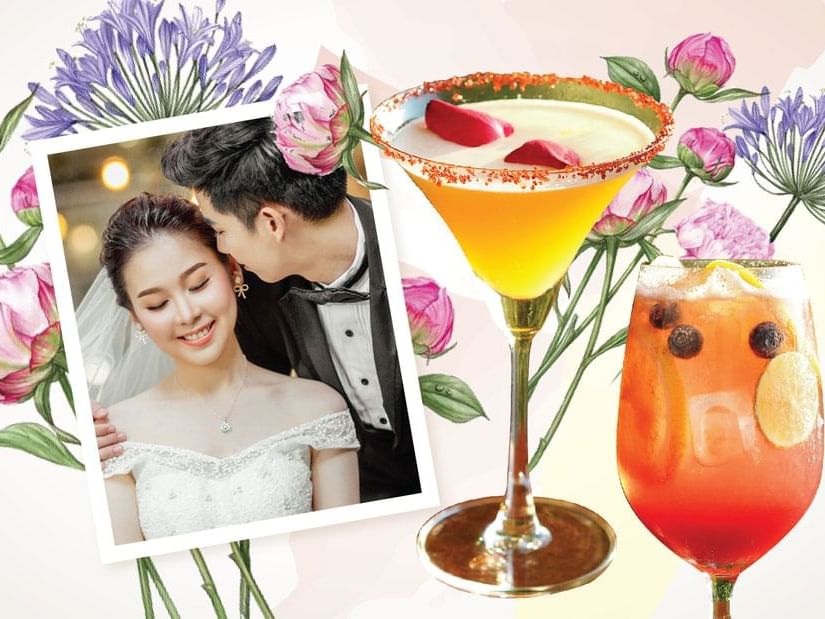 These super fun and delicious wedding cocktails is an easy way to elevate your wedding reception and create a lasting impression on your guests. Everyone loves a signature cocktail and they are a great way to tell your guest a little something about you two as a couple.
​
Surely choosing the right cocktail can be difficult, so to lend a helping hand, we have rounded up a few of our crowd-pleasing cocktails wedding guests love, along with their recipes to share with your bartenders.